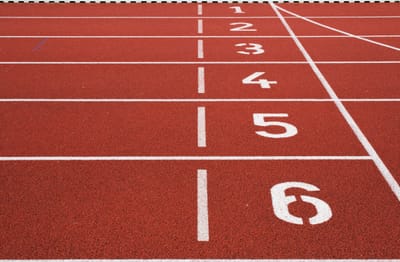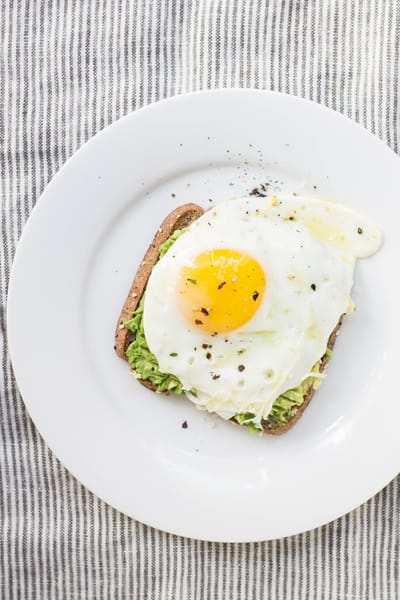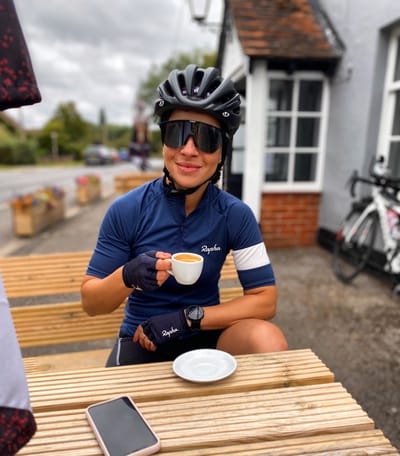 Endurance runner, triathlete,
UKA running Leader/Coach
British Triathlon Coach
L3 Personal Trainer
L4 Nutrition Coach and a weight management adviser at St Mary's University, certified by RSPH (Royal Society for Public Health).

In sports performances and in life,food for me is more than 70% of the job.
We can't achieve our goals without sustaining and fuelling our bodies properly.
I believe that food is fuel and should always be health-giving, balanced, delicious and nourishing to achieve and support a strong mindset and a strong fit body.
Your mindset is everything, it affects everything, from the business and investment decisions you make, to your concentration levels at work or at school, to the way you raise your children, to your stress levels, sports performances and overall well-being.
With years of balanced meal preparation, childhood and adolescent education, endurance running, triathlon experience and recipes development I'm on my mission to help you achieve a mindful way of eating and happiness through training sessions and bespoke nutritional plans full of delicious recipes to fuel your sport and life.